Hey everyone! i'll be giving away
3 samples of this awesome sanitary pad
, together with a p
ad pouch that can fit 3 pads
. I know this giveaway does not look as grand or interesting, but this is something that I think every girl should try because based on my experience, I was really amazed by it. If you have not read my review on this,
do check it out here
So what i'll be giving away is
THREE of the envelop looking packaging (which has both day and night)
from the picture above, and the c
ute ribbon pouch that fits 3 sanitary pads.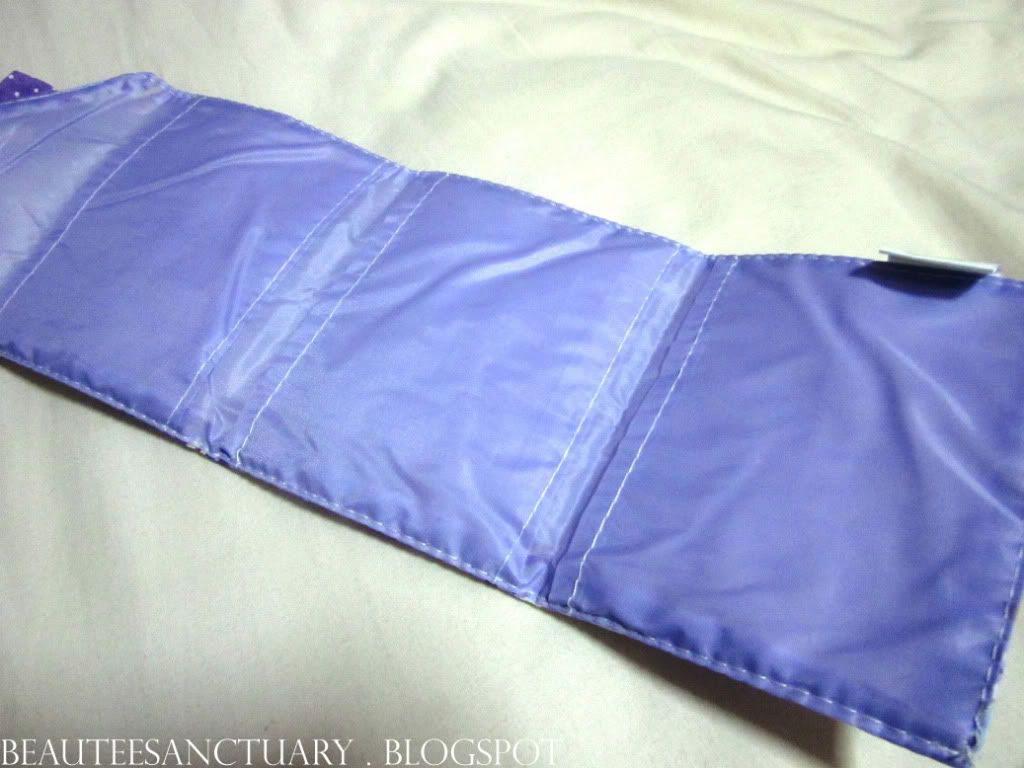 This giveaway is really simple, all you need to do is:
1. Tweet this giveaway, but
do tag me when you tweet.
(www.twitter.com/joanna_sara)
2. Comment below telling me you have already tweeted and let me know your twitter name.
OR
1. "Like" my
Facebook Page here

,
and share this blog post on Facebook, remember to
tag my fb page
so that I'll know you shared.
2. Then comment down below telling me your FB name.
That's it! So simple right?
This giveaway ends on
30th of June 2012
. Open to Malaysia only.
Winner will be selected by your and public votes. :) Details will be reviewed after the 30th, so please stay tuned!
Follow me on Google Friend on the side bar to keep up to date.
All the best! :)